Spring Sports Bloom
This year's spring sports bring a beam of hope after a string of disappointing seasons from Pace programs except girls' basketball as they had multiple post-season wins.
The most promising sport appears to be softball with a plethora of returning players. Two of the best: Sofia Gomez, star multi-sport athlete and promising pitcher, and Ciara Garcia, the team's anchor at third base and varsity volleyball player. Both are armed not only with playoff experience, but along with a playoff win against William E. Grady High School.
Last year, boys' volleyball also made a playoffs appearance with an unfortunate loss in the first round to Graphics Campus High School. This season, the team has a new installment of Emma Lazurus students, who were in short supply last year with only setter Daniel Martin. The team has also brought back some big players. Jared Vargas, one of the best athletes in the city and basketball star. Along with Juan Alejandro-Soria, seventh in digs with 86 among the entire PSAL last year.
Track is a harder sport to evaluate as it's more of an individual sport but Pace has multiple solid athletes that came home with top ten finishes. Some of the best runners on the team are returning runners.
Soccer is the only Pace sport that isn't a part of PSAL and is co-ed. This comes with benefits as they have seasons in both the fall and the spring. The team didn't make the playoffs last season but they are looking to change that this spring season.
It's not too late to join any of these sports as the season hasn't started yet. These are the following dates for practice:
Boys' Volleyball: Monday and Tuesday after school and Saturday morning at 9 a.m.
Co-Ed soccer: Monday, Thursday and Friday after school.
Girls' Softball: Changing schedule due to weather. Contact Mr. Rothschild or Mr. Espaillat for practice dates and times.
Girls' Track: Monday, Thursday, and Friday after school.
To see games dates and times for pace PSAL sports Click Here
Leave a Comment
About the Contributors
Tiago Neves, Sports Section Editor
Tiago Neves, a junior at Pace University High School, is the Pacer's sports editor. Tiago plays varsity volleyball for Pace as their setter and varsity...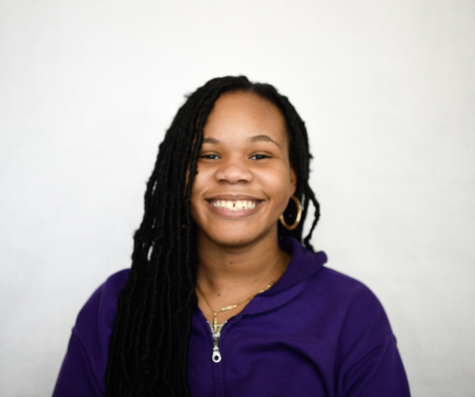 Winifred Haastrup, Photo & Digital Media Editor
Winifred Haastrup, sophomore at Pace High School, is the photo & digital media editor for the PacerNYC. She is a devoted Christian and animal lover...