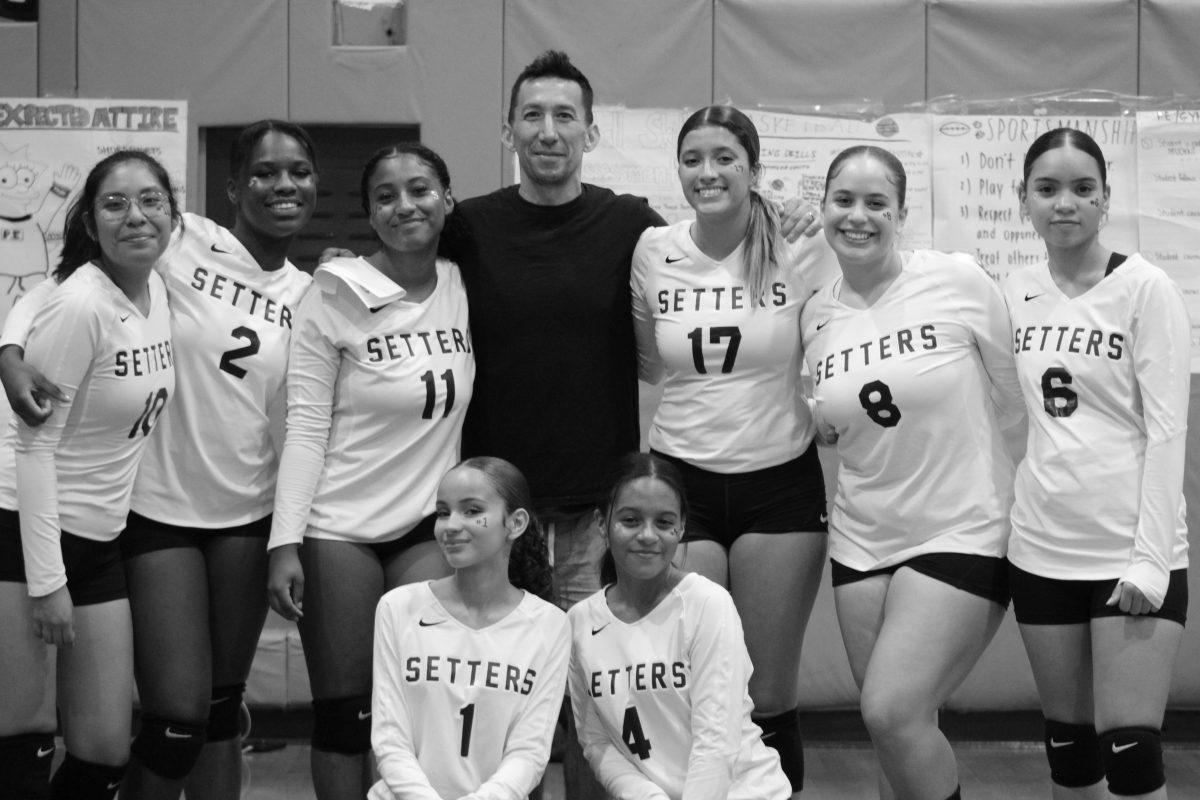 The girls volleyball team made it to playoffs for the first time since the pandemic, but lost their second playoff game against the Clinton School on November 8, ending their season.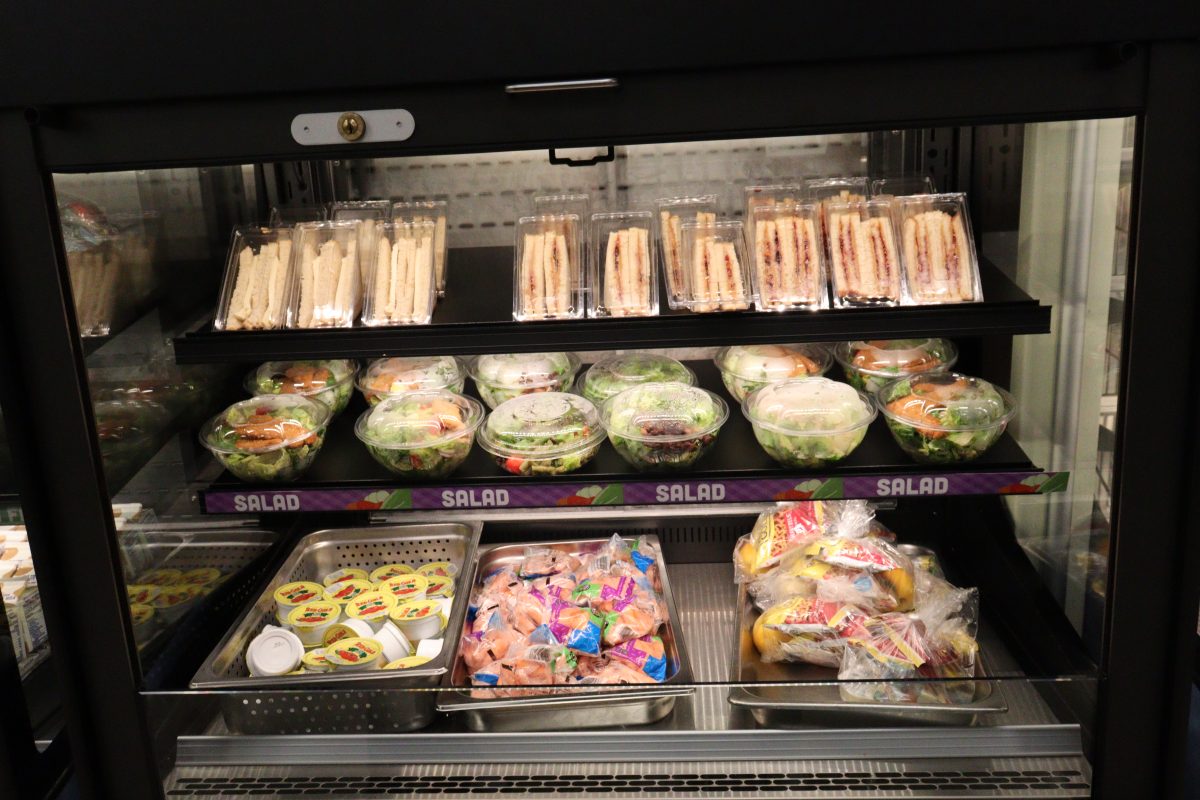 Students in grades 10, 11 and 12 have the opportunity to go out during 6th period for lunch off campus. According to some students, these are the best places to go for lunch. The Chubby Crab The Chubby Crab is a student favorite in very high demand....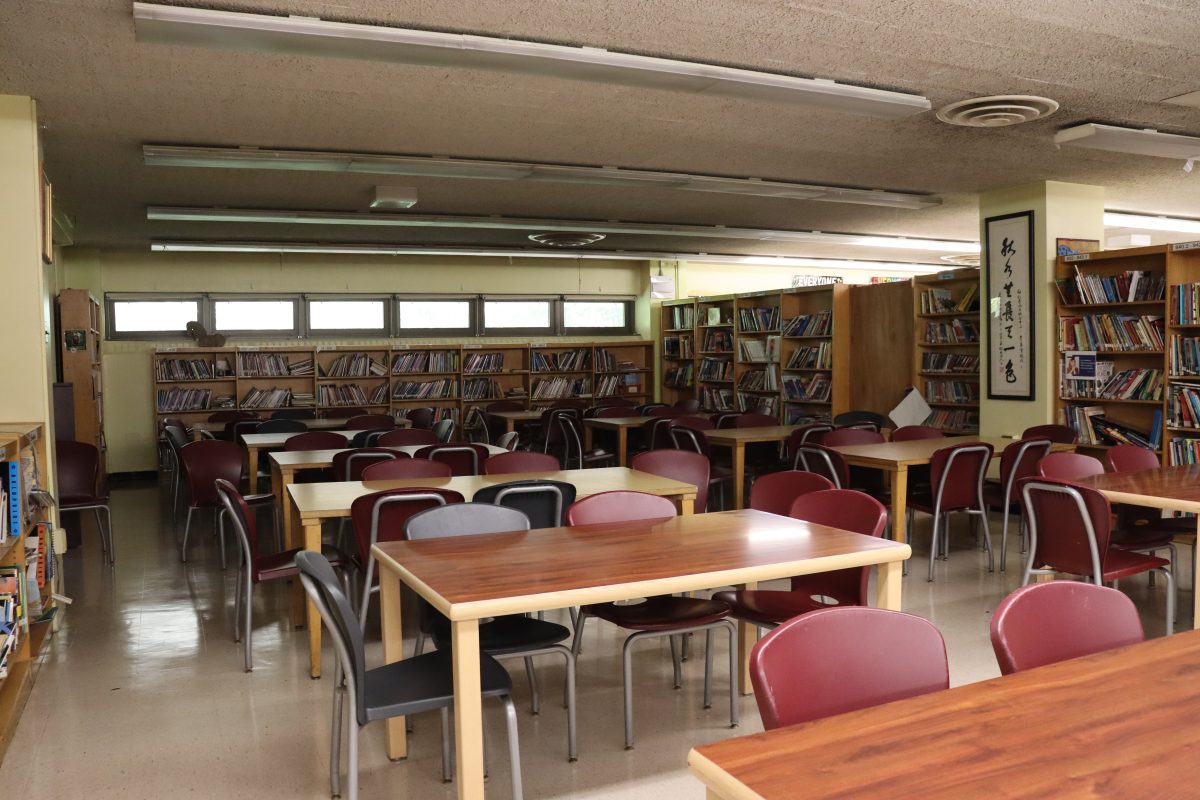 Despite the librarys' importance as a resource center, the space lacks the accessibility for accommodating students of Pace High School, Emma Lazarus High School, and Sun Yat Sen Middle School, within the building.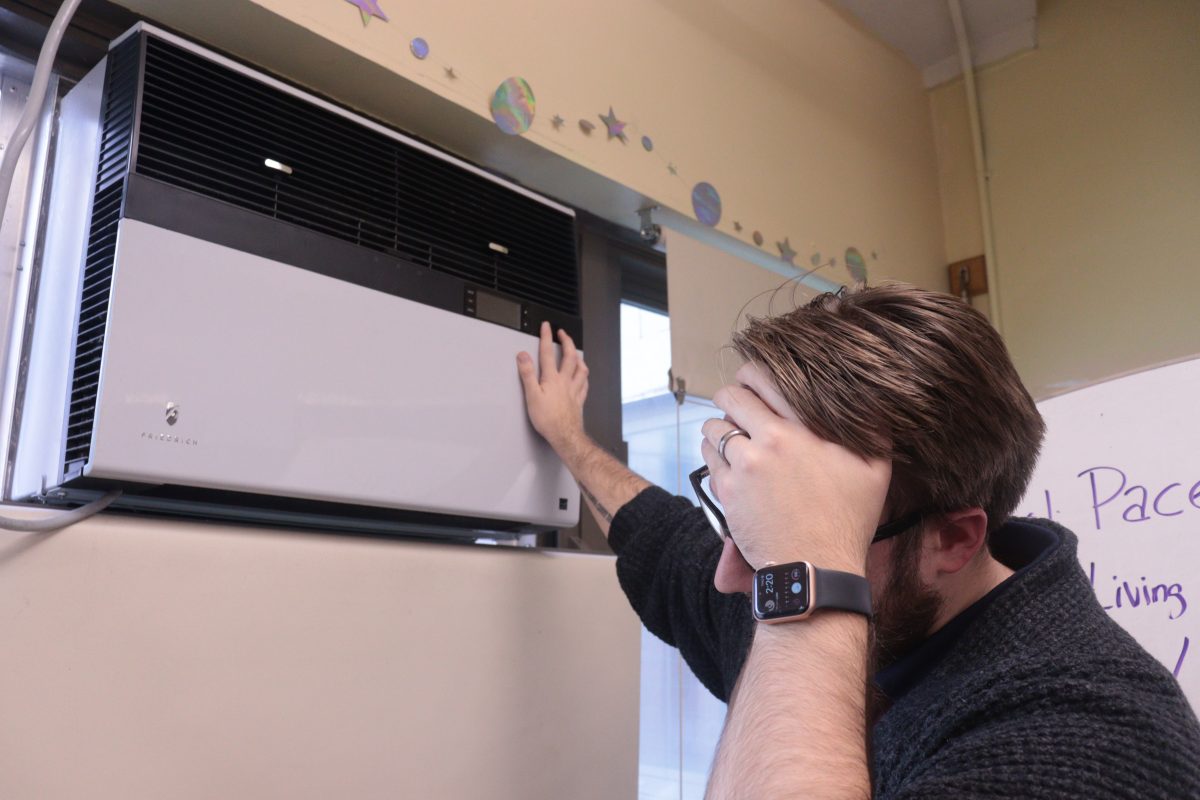 In September, students and staff experienced and expressed discomfort and frustration due to the broken air conditioners in three classrooms since 2020 and the units still haven't been fixed.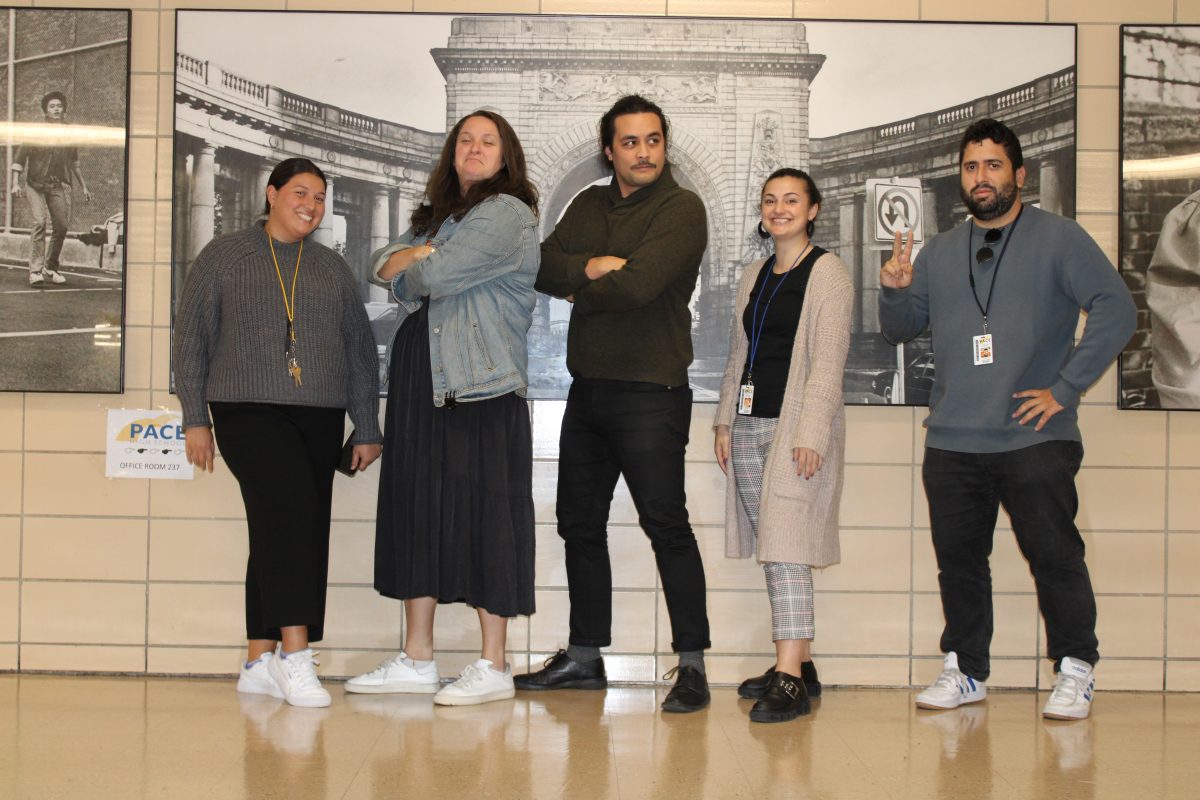 The Pace community has welcomed new staff members once again. There have been staff additions to the English, history, and science departments....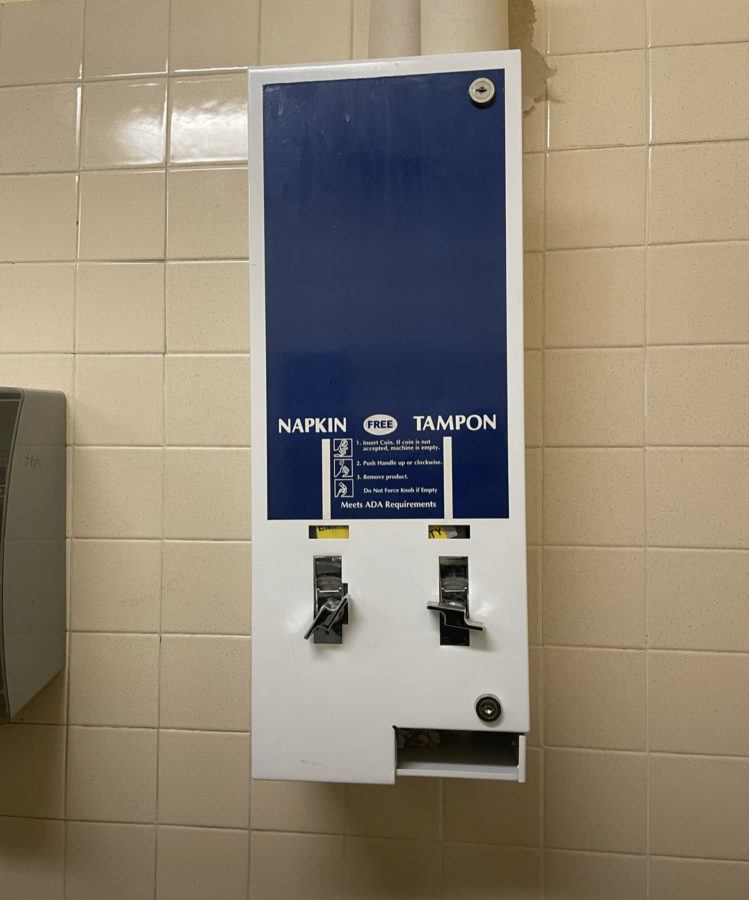 Although there's a supply machine for pads and tampons inside of each girls' bathroom, since the school year started it hasn't been filled.