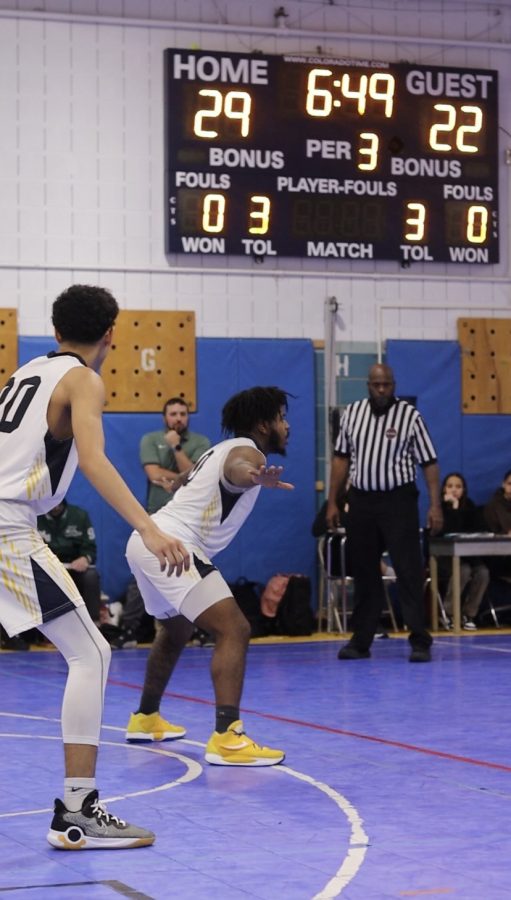 The boys' basketball team has gone through a roller coaster season, but one thing most fans can agree on is that the Setters have overperformed this year.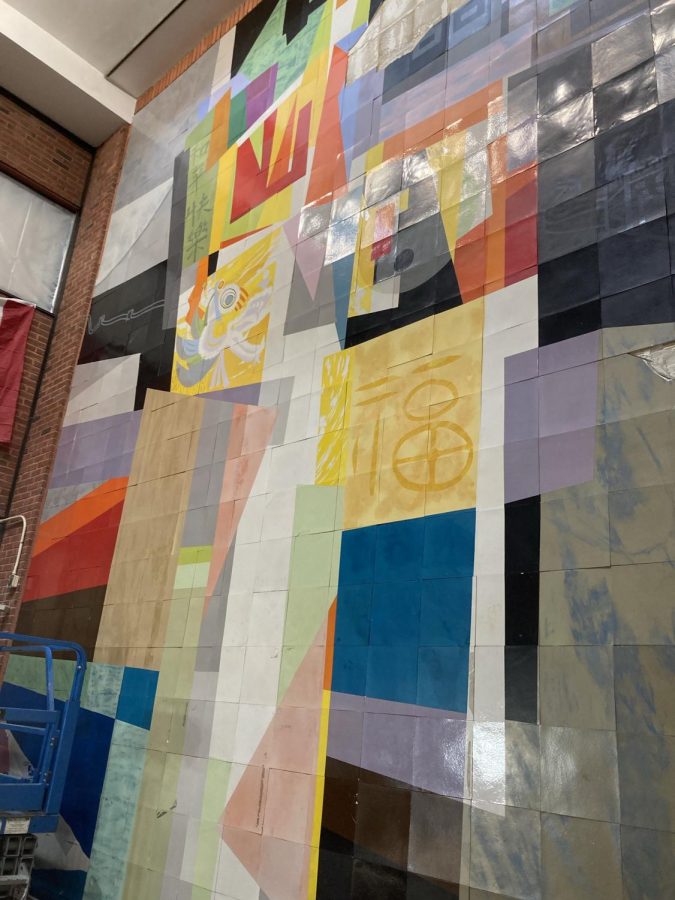 The School Construction Authority is currently restoring the large tile mural in the commons. The ceramics tile mural is titled "Timeless Spirit", by Seong Moy, originally made in 1984.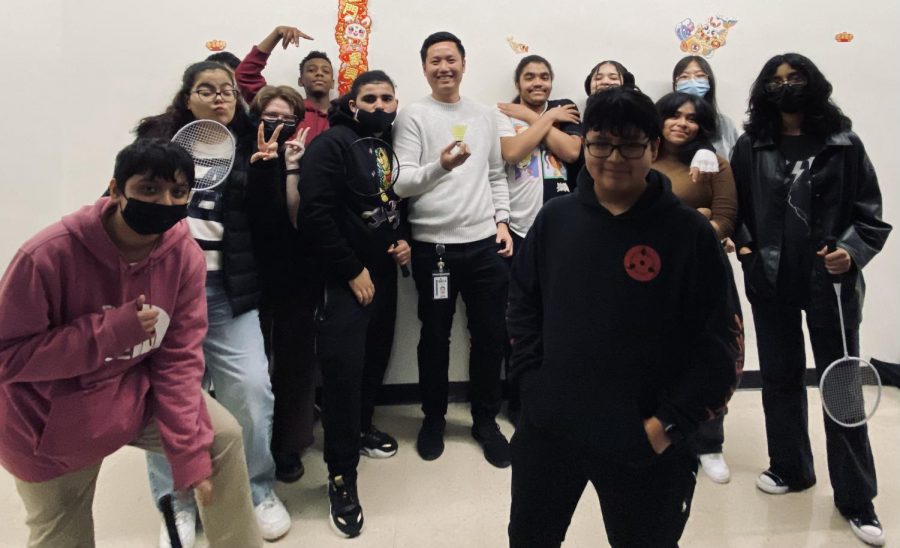 The first ever badminton club has started at Pace.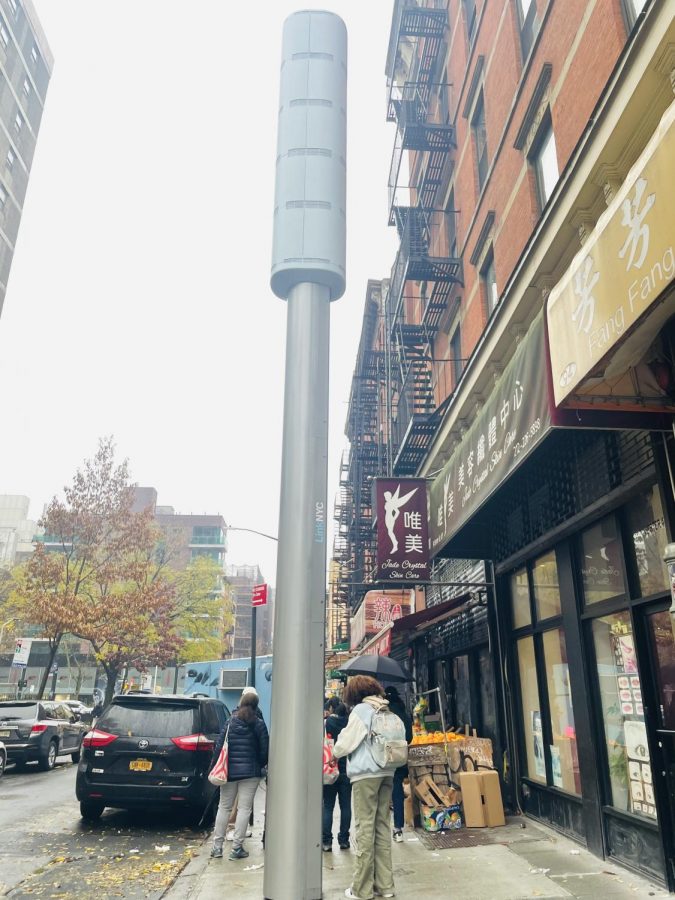 A new, ginormous and weird addition to Hester Street's sidewalk had students questioning the purpose of this piece of equipment. Not only did...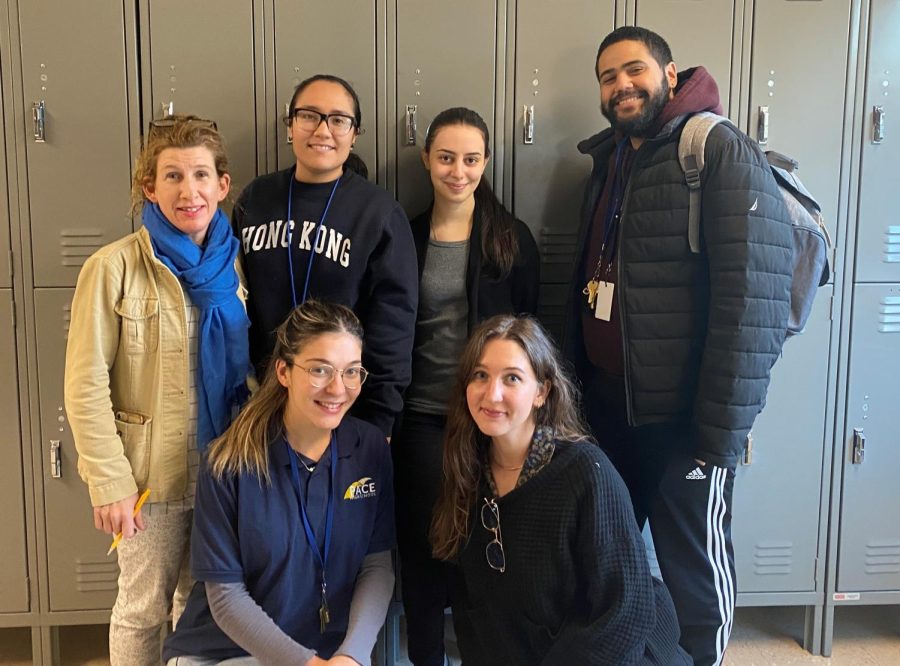 This year, we have six new members of the Pace community and they all have something unique to offer.
Cancel culture is useful to inform people on their favorite celebrities' wrong behavior like racism, sexism, homophobia, colorism, or lack of censorship in speech. However, cancel culture can also deny someone of their freedom of speech and ability to express what they really want to say.