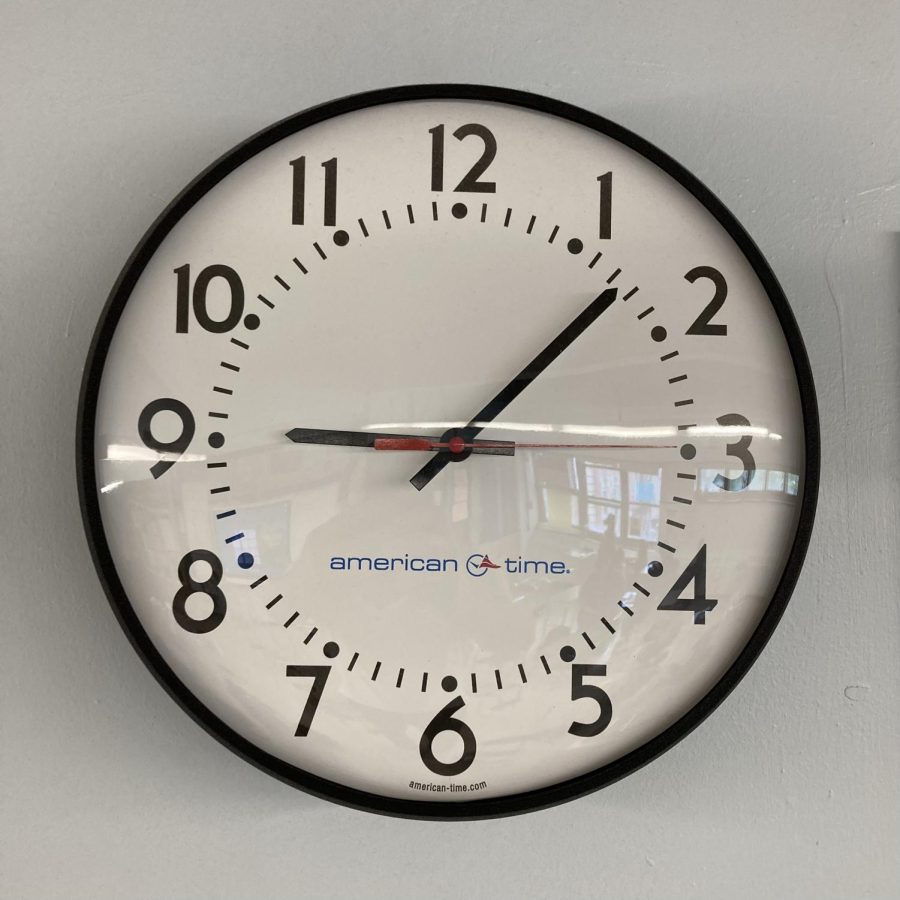 Pace's classes begin an hour later than most other schools, deviating from the usual eight in the morning and starting at nine and this is a good thing.
Studies show that schools with music programs have an estimated 90.2% graduation rate and 93.9% attendance rate, compared to schools without music education, which average 72.9% graduation and 84.9% attendance.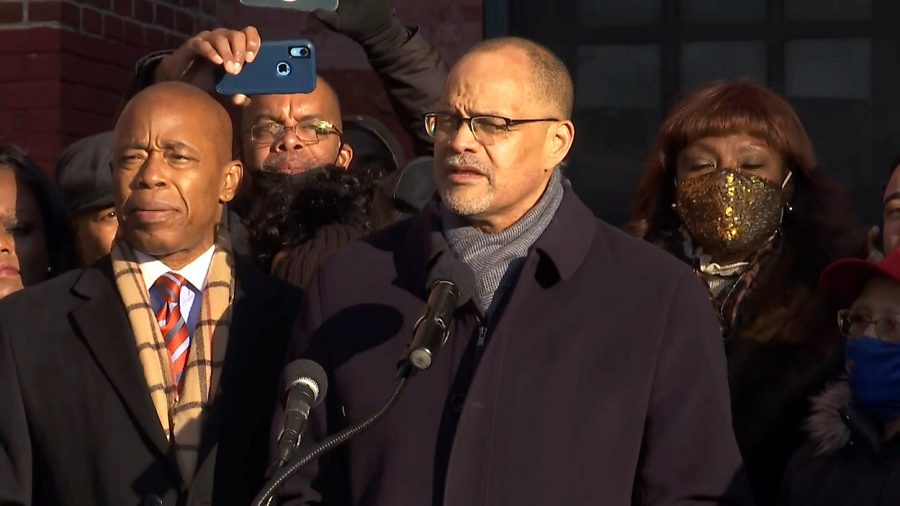 The fight for smaller class sizes has finally come to an end with New York State Senate passing a bill on June 2 that caps the number of students in each public school classroom.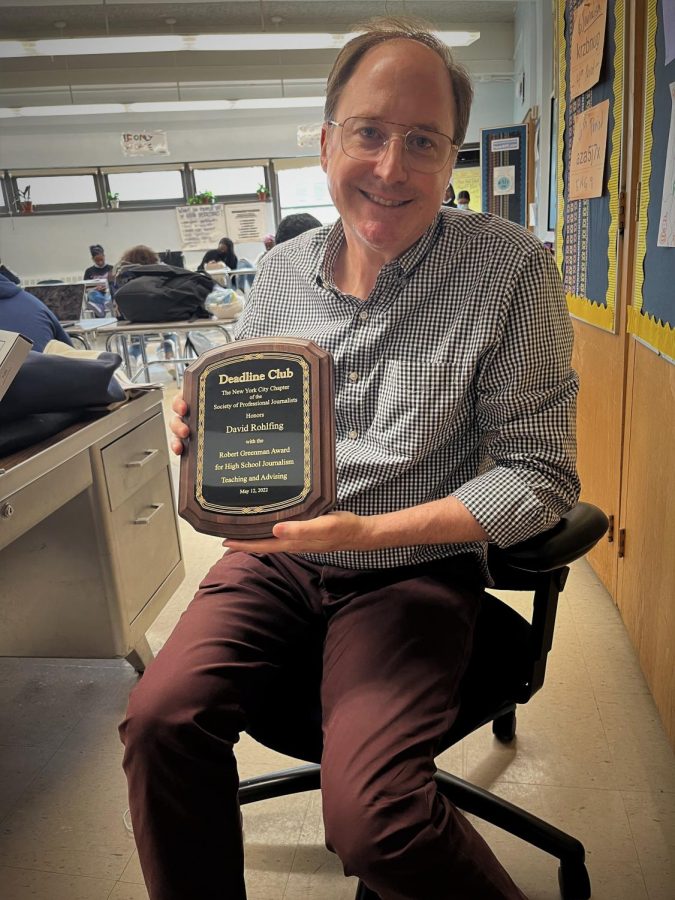 "I knew that Pace didn't have a journalism program and I wanted to start one," Mr. Rohlfing said.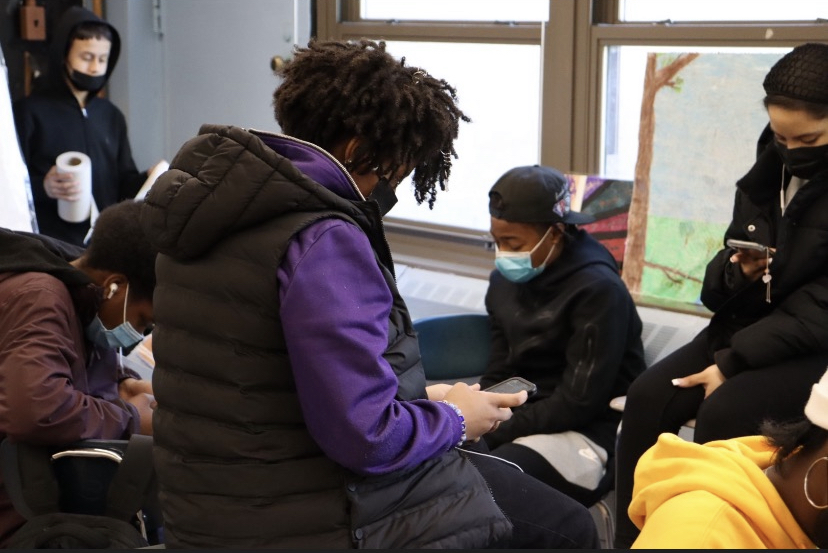 Online activity on children's devices "doubled in the early days of the pandemic."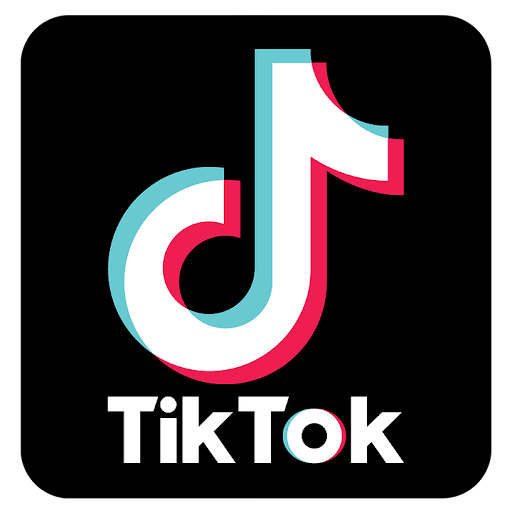 Has Tiktok had a negative impact on people? Yes, TikTok has been really harmful when it comes to spreading disinformation.