End-of-Year Celebration Rescheduled for Monday, June 26
The first ever Spring Festival, now just called an end-of-year celebration, will still be held on Monday, June 26. The lively and significant celebration will delight both instructors and students.
The poor air quality from Canadian fires led to the event being rescheduled from June 9. The event's outdoor sports, lunch and thrift store will still happen next Monday.
SGO advisor Mr. Widlund said, "There will be no assembly due to rehearsal and schedule conflicts."
SGO and fashion club will try their best to make sure that the event goes as smoothly as possible. The festival's purpose is to bring together students and reinvigorate Pace's lively atmosphere. It's a wonderful chance for folks to mingle and show off their skills for the benefit of the school community.
The  entertaining events are intended to be inclusive and family-friendly. Indoor activities including henna, tie dye, bingo, karaoke and many more, will take place.
The majority of the days' activities and entertainment is the result of extensive planning on the part of the student government (SGO) and fashion club.
The establishment of the thrift store will be hosted by Pace's fashion club. Clothes, shoes and other items will be sold at the thrift store event during second and third periods.
Students from Emma Lazarus High School are also able to purchase from the thrift store after school hours. The donated clothes and shoes that are being sold at the thrift store were washed and dried prior to the event.
The thrift store will offer a variety of goods, including shirts, accessories and more. Ms. Mornhinweg, an IEP teacher, said, "I really like the thrift shop. It's good for the environment. You find things that are unique that no one else has and it's just a way to express yourself."
Leave a Comment
About the Contributor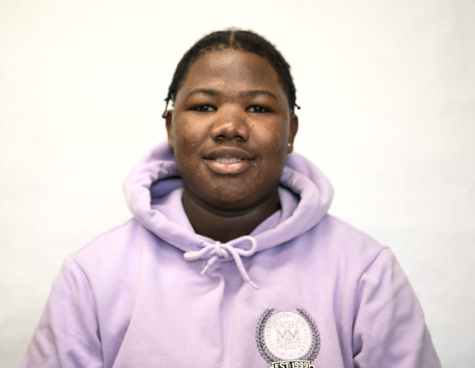 Dejonte Campbell, Reporter
Dejonte Campbell, a sophomore, is devoted to working on himself and his academic life. He is always committed to working with other people and experiencing...