State Senator John Liu Addresses School Concerns
State Senator John Liu delivered a speech to students from across the city that have journalism courses on Friday, March 10 at the Baruch College High School Journalism Conference.
John Liu represents the citizens of northeast Queens and dedicates his life to being a chairperson of the senate's education committee.
Pace's journalism students had the opportunity to interview Liu at Baruch College and asked many challenging questions about the public school system that challenged his views.
Liu was asked about his approach and the steps he's willing to take to help schools with low funding on preparing for the specialized high school tests.
He responded by stating that the DOE provided resources to help students and schools in poverty with preparation for the specialized tests and that he does support the specialized high school admission test.
The statement from Liu, who is seen as a blunt and carefree individual who is straightforward with whatever comes to mind.
State Senator John Liu is very controversial regarding some of the statements he made about specialized tests for high schools. Many students took this opportunity to address some of the controversial statements he made.
Leave a Comment
About the Contributors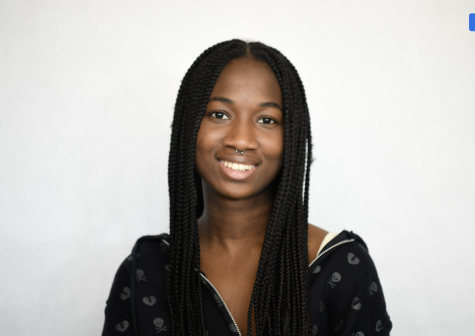 Ramata Diop, Reporter
Ramata Diop, a junior at Pace High School, is very passionate when it comes to anything involving fashion. She loves thrifting and hanging out with friends...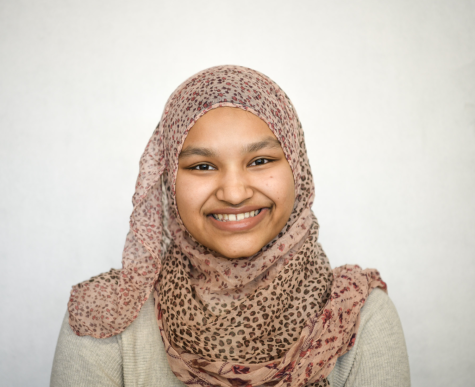 Raiyann Zaman, News Section Editor
Raiyann Zaman is a sophomore and the Pacer NYC News Section Editor. She is also the 10th grade SGO president. She is very devoted to her work and is a...