Girls' Volleyball Team Faces Hardships Because of Inadequate Gym
Seven out of 15 volleyball games were postponed this past season because the scheduled gym did not meet regulation code for competitive play. Four of the cancellations were scheduled initially to be played in the Pace gym which has a ceiling too low for competitive volleyball.
Most of Pace' sports are all through the PSAL, which scheduled the 2022 volleyball teams in a division where "only two" out of seven teams have gyms which are viable to play in. Many games were canceled due to our home gym not being usable in a volleyball game.
Many of the athletes expressed their frustration including the athletic director of our school's sport, Ms. O'Sullivan, who said, "I am so frustrated it feels like I'm shouting into a void, it feels like no one cares."
Other sources such as schools in the district and even Pace University's gym have been either turned down by the PSAL, the DOE, or even any other school in question.
When asked, "Do you think girls' volleyball is a priority?" many agreed that it should be, including Sofia Gomez the co-captain of the girls' volleyball team.
"I do think it should be a school priority, I think sports in general are a big priority for school and girls' volleyball doesn't get as much recognition or attention as the boys' sports like boys' basketball."
Pacer NYC reached out to Ms. Brenda Morgan, the sports coordinator of the PSAL, but no calls were returned.
While this has been going on for a few years we expect a great comeback for these girls next year. We hope to give these girls new beginnings next year and hopefully a playable gym.
Leave a Comment
About the Contributors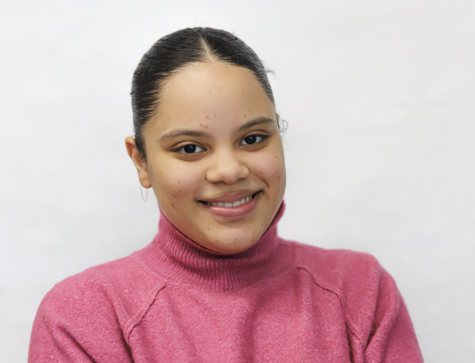 Jelizbeth Moreta, Reporter
Jelizbeth Moreta, a sophomore at Pace High School, has an enthusiastic view of life and a particular taste in movies and tv shows. She loves to read a...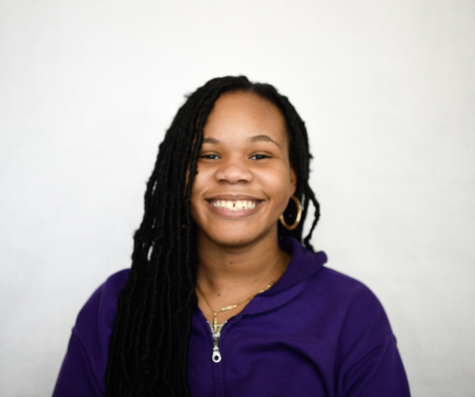 Winifred Haastrup, Photo & Digital Media Editor
Winifred Haastrup, sophomore at Pace High School, is the photo & digital media editor for the PacerNYC. She is a devoted Christian and animal lover...