Gallery: Artistic Explorations
Mr. Zoboi's students created artwork based on their identity, interests and personality.
They chose a variety of art materials and worked in whatever size or scale they preferred.
The overall intention of the projects were for students to focus on artistic expression while developing skills and techniques.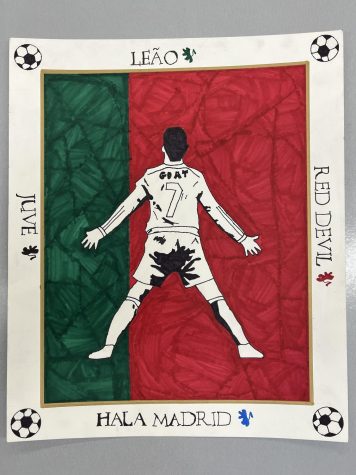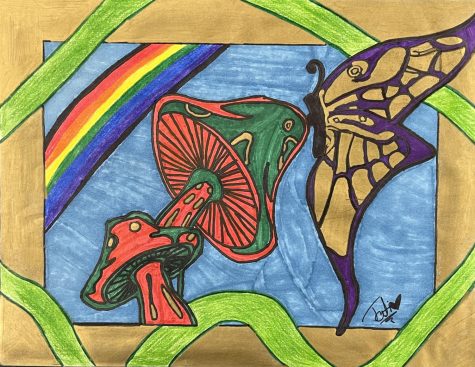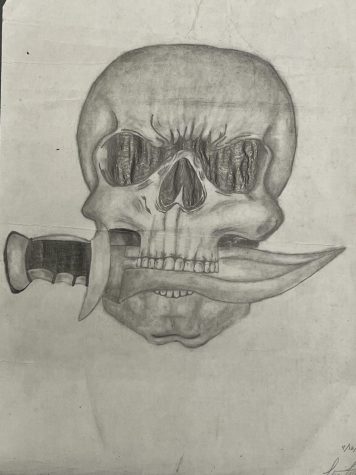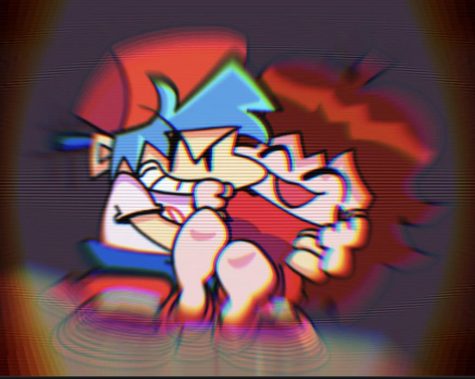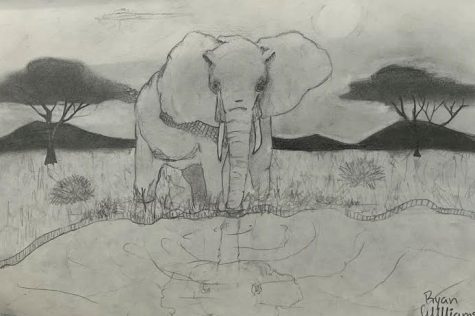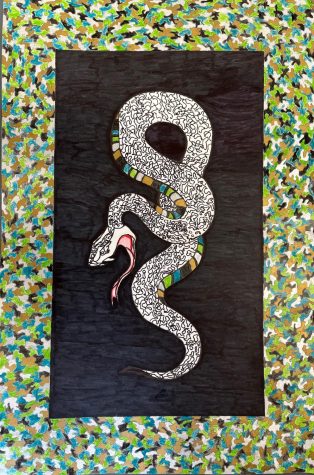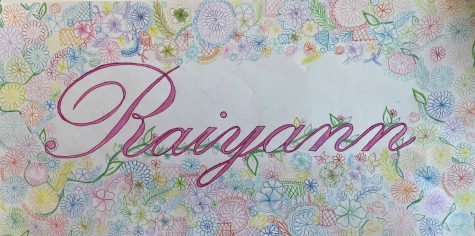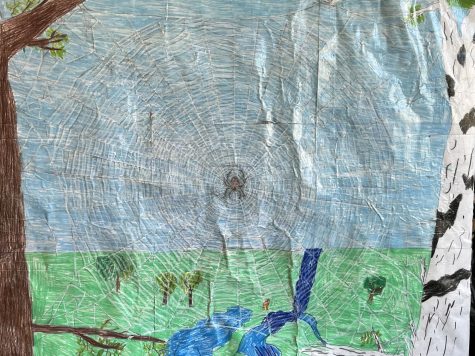 Leave a Comment