Featured Artist: Shardei Spence
Shardei Spence is one of the most gifted artists at Pace. Spence, a junior, started taking art as a freshman and has developed her skills and expressive abilities. She uses different media from acrylics to pencil to marker to express deep sentiments.
Her artistic styles range from whimsical to serious, from the satirical use of cartoons to a more finely detailed illustrative style. Her latest subjects take on issues of social justice, particularly related to racial injustice.
Art teacher Mr. Zoboi said, "I appreciate how the African aesthetic features prominently in Shardei's latest work, especially now. I think it's timely that we see the beauty and strength we see in ourselves reflected in her art."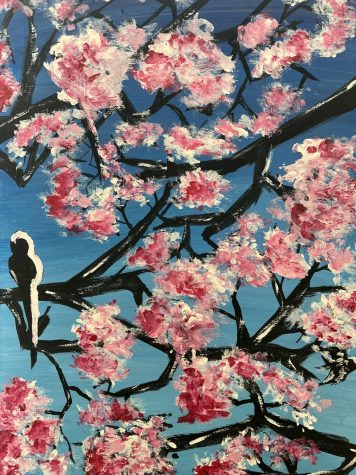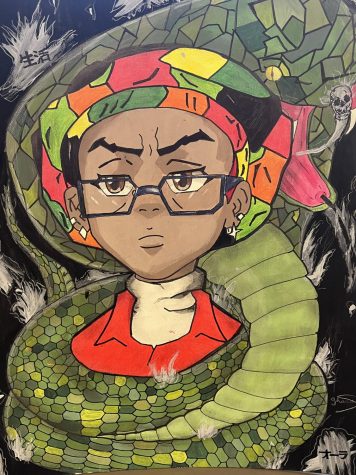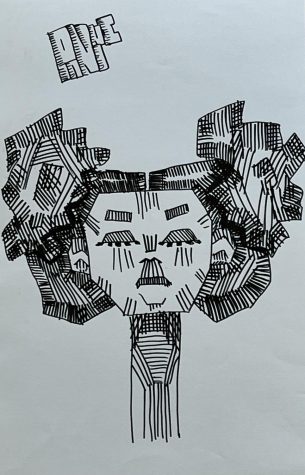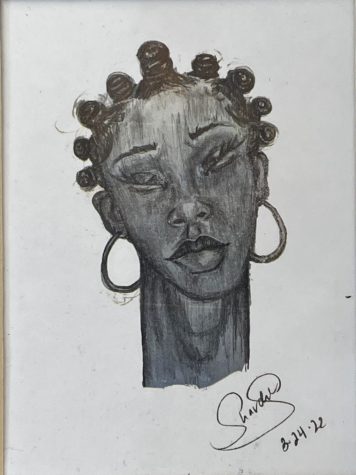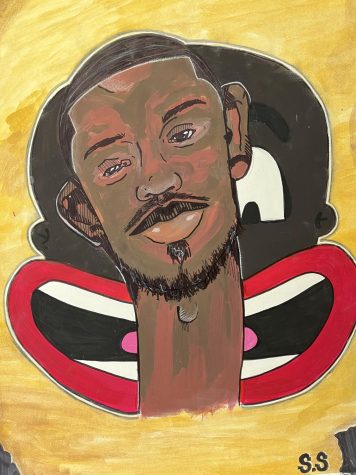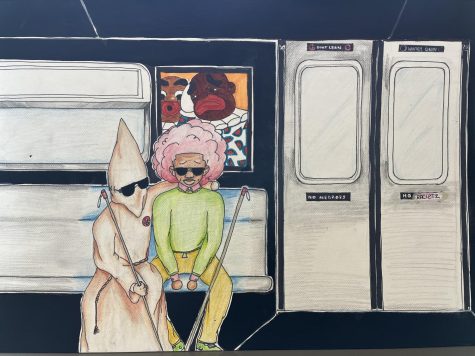 Leave a Comment