Konichiwa! Students Traveled to Japan over Spring Break 2023
Pace High School's annual international trip made a comeback after the pandemic this year. During spring break, 10 students had the experience of a lifetime in Japan. They got to meet new people, try new foods, experience new things and learn about Japanese culture.
Many of the students look fondly upon their trip. Junior Valary Collado said, "The experience was definitely something out of this world 10/10, best trip I've been on. We went on many tours of different cities like Tokyo, Hiroshima, and Osaka. We saw how people lived their day to day lives. We went to many temples and shrines."
Ceveen Saad, junior, mentioned how she enjoyed exploring Japanese culture. The students were able to explore different places in Japan everyday.
Being in a new country was a new experience. They got to witness the cultural shocks first hand.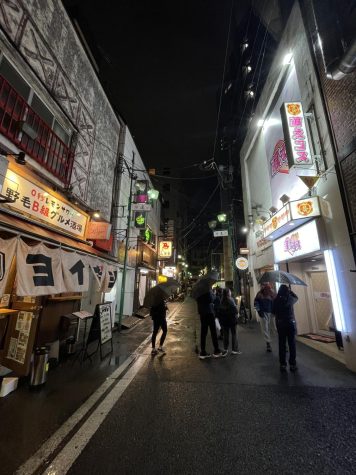 Collado said, "Their public transportation is very different compared to New York. It's very quiet and clean. People don't litter on the street – they wait until they find a garbage can to dispose of their garbage."
Saad noted how "respectful people are but also how shy they are towards strangers. Nothing like America." Being able to go to different places taught them about Japanese culture and norms that aren't really seen in America.
The students were also able to connect with each other on a more personal level since they were rooming with each other throughout the trip. They were able to build new friendships with one another.
"Traveling with my friends did make the experience better," said Collado. " It made some of my friendships stronger than they were before."
After coming back, it is safe to say that the students were able to enjoy themselves on the trip abroad. Valary Collado, Ceveen Saad, amongst the other students, say that the trip was memorable and beautiful.
Leave a Comment
About the Contributor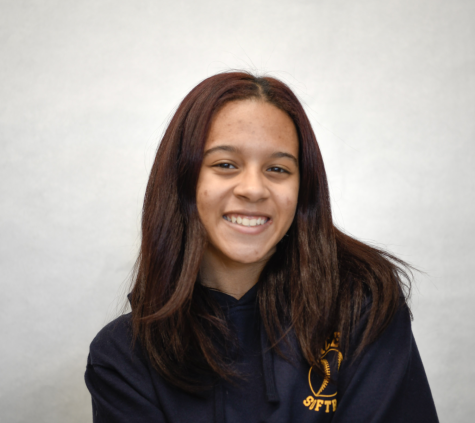 Ciara Garcia, Reporter
Ciara Garcia, a junior, is a driven person both inside and outside of the school's walls. She plays on the softball and volleyball teams. She enjoys listening...