¿Porque Solo Enseñan Español?
Opinion: Why Only Spanish?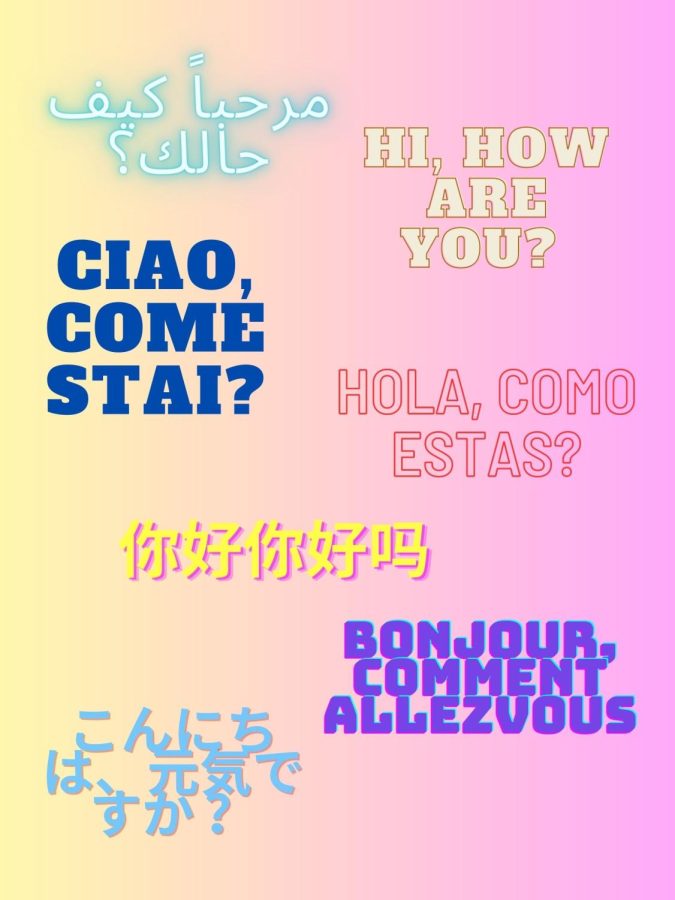 Out of the 7106 languages in the world, only one other language, besides English, is taught at Pace. Despite many students having background knowledge of Spanish it is still the only language class offered.
Many students and faculty believe it is important to create more opportunities for students to learn various languages. 10th grader, Adamaris Garcia-Mena said that she felt horrible about being limited to only one language class at Pace since she had learned most of the material growing up, so she was already familiar with it.
Moreover, Mr. Weiss, a Spanish 1 éteacher, said, "Of course I think students should have the opportunity to select from at least two choices of another language class. Personally I think this issue needs to be fixed and we should look into it."
Mr. Weiss is a Spanish teacher, and he is bothered by the fact that the students have to limit their language learning to just Spanish.
10th grader Nyzaiha Aviles said, "It kinda limits our job offers because we aren't able to put another language as a skill on our resume." Knowing multiple languages would allow us to be proficient in skills that could be very useful in jobs.
Some members of the Pace community agree that there should be multiple language classes such as French, Mandarin, and Korean. Also, many people in our community, Chinatown speaks Mandarin outside of school. So, Chinese would definitely be a valuable option.
Including Mandarin into the language curriculum would not only benefit students, but also make it easier for them to engage in the community since it is something that appeals to them.
Spanish is a very commonly spoken language, which is great for students to learn since many people are familiar with it. However, it decreases the chances of learning other interesting and very useful languages as well.
Leave a Comment
About the Contributor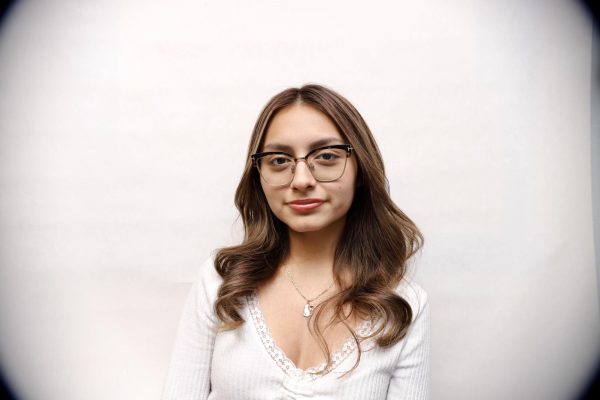 Kyara Asitimbay, Reporter
Kyara Asitimbay, a sophomore at Pace High School, is a reporter who is an advanced member of the Journalism elective. She's family oriented, enjoys writing,...