Why was there a football game during Rihanna's concert and all the entertaining commercials?
Rihanna's Halftime Performance
Even though the main focus was on the historic Super Bowl game between the Philadelphia Eagles and Kansas City Chiefs, the true winner of the game was Rihanna. She made her triumphant return to live performance on one of the biggest of stages and shocked views by announcing her pregnancy.
Rihanna has come out of awakening when it comes to performing on stage singing her iconic hits.
Rihanna last performed seven years ago at the Super Bowl halftime performance so this was very special for her. The singer sang some of her iconic hits such as "Diamonds" and "Umbrella."
Ms. S. Carter, 10th grade English teacher, said, "Rihanna had a great performance overall for her being pregnant, but I was a bit underwhelmed by her dances and song choices"
Many people have said the same exact thing about the halftime performance and how they were underwhelmed. But Algebra 2 teacher Ms. Trezza said, "I honestly really enjoyed the performance. I loved it. I was not underwhelmed."
She also said, "I feel like people were too focused on her being pregnant than actually enjoying the show and hearing the song choices. I really loved the Fenty beauty cameo she did. Truly a businesswoman."
Rihanna also has a beauty brand that she formed in 2017 called Fenty beauty. She used all her beauty products for her show-stopping performance, also applying some of her powder in the middle of her show before singing one of her hits to make sure she looked on-point.
At the end of her show the singer surprised us all with a heartwarming announcement. She announced that she was pregnant with her second child. Truly the best Super Bowl performance in history as some people say.
Super Bowl Commercial Breaks
Commercials by companies such as Doritos, Popcorners, Dunkin, Tubi, Rakuten, Squarespace and more were featured this year during the Super Bowl broadcast. This year celebrities like Jack Harlow, Jennifer Lopez, Ben Affleck, Will Farrell, Alicia Silverstone, Aaron Paul and Bryan Cranston made appearances in the commercials.
The Tubi commercial took viewers by surprise because it looked like the screen had gotten interrupted, making many families question who was controlling the remote. This occurrence was all over social media.
An iconic commercial for Rakuten with Alicia Silverstone referenced the movie "Clueless."
The Super Bowl commercials are something many people look forward to because they feature fascinating and unpredictable advertisements, including many celebrities and humorous entertainment.
It costs six to seven million dollars to have an advertisement aired during the Super Bowl because of the large amount of people viewing.
Leave a Comment
About the Contributors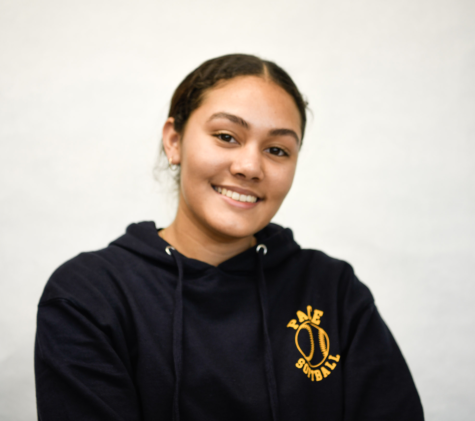 Penelope Burgos, Reporter
Penelope Burgos, a junior at Pace High School, is committed to achieving her goals inside and outside of school. She is a part of Pace's softball team...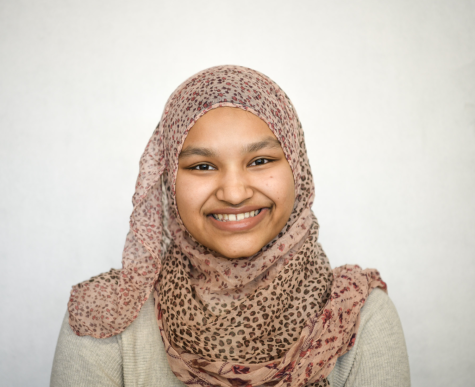 Raiyann Zaman, News Section Editor
Raiyann Zaman is a sophomore and the Pacer NYC News Section Editor. She is also the 10th grade SGO president. She is very devoted to her work and is a...