A Book of Self-Discovery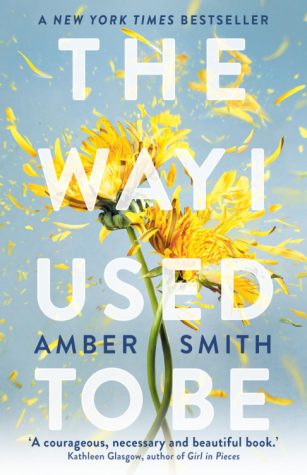 Rating: ⭐⭐⭐⭐⭐
A rape victim reflects on her life after this traumatic event, and her whole world collapses.
The significance of Amber Smith choosing the title, "The Way I Used to Be," helps highlight who sexual assault survivors were before they were violated versus how they are after they are violated.
Raped by her brother's best friend, Eden brings readers on her journey of self-discovery, while she learns how to cope with the traumatic experience.
Readers follow her throughout high school, while she finds ways, both healthy and unhealthy, to cope with her trauma. She learns lots of life lessons from some of the decisions she's made.
This book teaches the readers to be cautious and aware of people we are surrounded by. Eden never expected for her brother's best friend– who she viewed as another brother– to violate her.
Sexual assault is a big problem in society and Smith writes this book to shed light and bring awareness onto the issue. Smith uses Eden to portray how some people might deal with sexual assault after and the negative impact it has on people. Eden went as far as relying on alcohol to help cope with it. She usesthis as an example to show readers how much of a toll it takes on one's mentality .
The book ends on a thrilling note… read it to find out what happens!
If you've been a victim of sexual assault, don't be afraid to reach out to the hotline or to a Pace faculty member that you're comfortable with to tell your story. The sexual assault hotline is 1-800-656-4673.
Leave a Comment
About the Contributor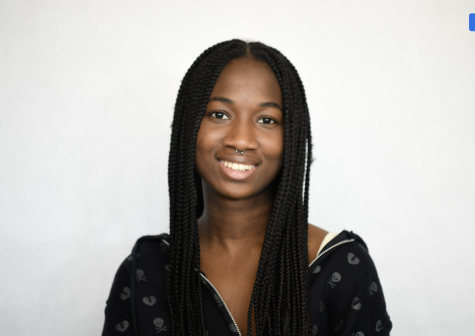 Ramata Diop, Reporter
Ramata Diop, a junior at Pace High School, is very passionate when it comes to anything involving fashion. She loves thrifting and hanging out with friends...