The Little Mermaid Is Black and You Shouldn't Be Mad!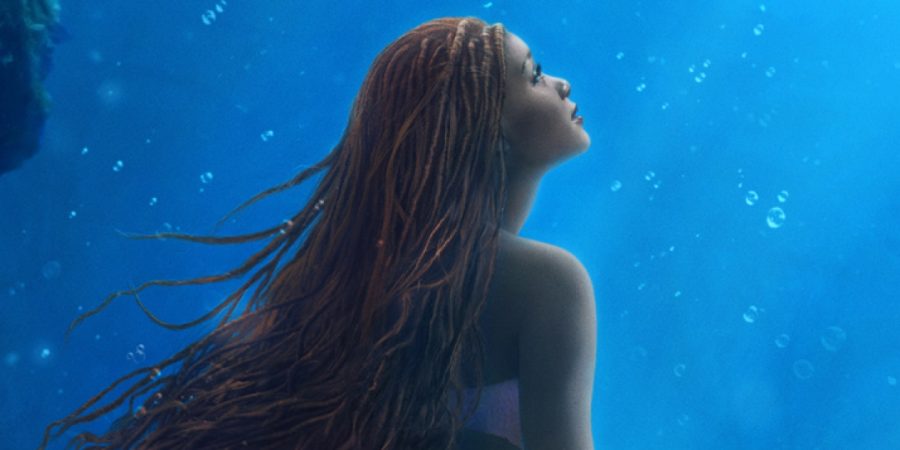 The new movie, "The Little Mermaid" coming out this May, seems to be under major controversy.
Ariel, a mermaid princess and one of people's Disney favorites, seems to be different from the animated version we know in just one little detail. The new live-action Ariel is Black. But that doesn't really seem like something to be mad at right? Well, for some people, it is.
Halle Bailey, a well-known name to many Gen Zers, is cast in the role and soon to be seen in the new live action "The Little Mermaid." The massive rave the movie has gotten without even coming out yet is astonishing. But the movie wouldn't be as popular as it is now if it weren't for Bailey.
Lola Mihajlova, a 10th grader, said that she thinks the movie has such backlash due to the actor playing the main character, Ariel. "They're racist. Most people grew up with a white Ariel and are now mad the roles were reversed." She also stated that there are a lot of instances where characters that are originally a person of color are switched to a white one, which is very hypocritical.
Ariel Collado, 10th grader, said that this representation is controversial because it's the first time a Black woman is playing a white mermaid. "It's really important to have a woman play a role that's not originally Black. People are so accustomed to princesses being white. A majority of Disney princesses are in fact white. There are even a couple of ethnicities that don't even have princesses."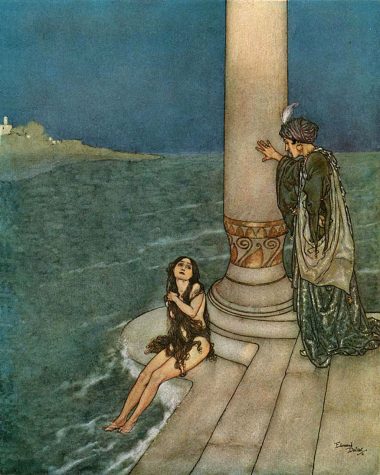 David Dennis Jr, a Black cultural critic on Andscape remarked, "The Little Mermaid" backlash was to be expected. Black characters — especially Black women — who take on roles that weren't originally Black have been a growing source of abuse and anger over the past few years. White audiences targeted Jodie Turner-Smith for playing Anne Boleyn. They came after Anna Diop for portraying Starfire in Teen Titans, even though that character is an alien." Dennis described and elaborated on how Black characters, mostly Black women, are the targets for hate from white spectators giving multiple examples from many movies and shows on how this effect takes place.
Forbes also pointed out how "The Lion King: Hakuna Matata" and "The Little Mermaid II: Return to the Sea" are probably received the worst criticism from it's poorly made animation and not much else was critiqued, it be good or bad. Is that not how creating works?
So why are people not up for change? Why are people so entirely focused on the race of the actor soon to be playing the Ariel we know so well and not the bad CGI Disney is so bad at making look real?
In my opinion this whole debacle is very unnecessary to what's going on in the real world, Ariel is an animated cartoon character. The general public shouldn't be complaining over what race Ariel is, and should be more focused on the entertainment they are going to receive from the movie, which hasn't even come out yet. Growing is learning how to deal with change. Not trying to argue about it.
Leave a Comment
About the Contributor
Ndey Newlands, Reporter
Sophomore, Ndey Newlands, is a cynical yet admitted listener. She is ready to take in both sides of the story in a brief yet informative stance. She is...