A Passion for Fashion as Summer Approaches
Pace has a passion for fashion as it gets warmer outside. The heat may make people feel like they're dying, but it doesn't stop them from keeping the fashion very much alive.
Pace students radiate this "too kool for skool" vibe through their fashion and it makes us wonder what they have in store for the hot weather.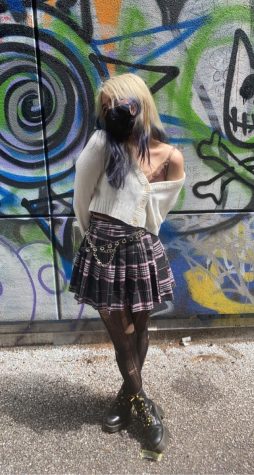 "Color coordination. Like what matches and what doesn't. I try to think of colors that will go together but like if I wear black, not too much black. Like I would add a white coat to even it out. When it comes to jewelry, I wear silver jewelry for certain colors and gold jewelry for other colors," said Cynthia Perez, a junior.
There's nothing wrong with playing it safe. Especially in hot weather. You automatically look fresh and like you know how to put an outfit together. You can't go wrong with matching. We love to see a monochromatic, babe!
"I would like to say that I like to wear the same kinds of colors so it's easy for me not to think about what I'm going to wear that day and just pick between gray and black and I have a little bit of green. That's about it," said Mr. Wooh, the 11th grade English teacher.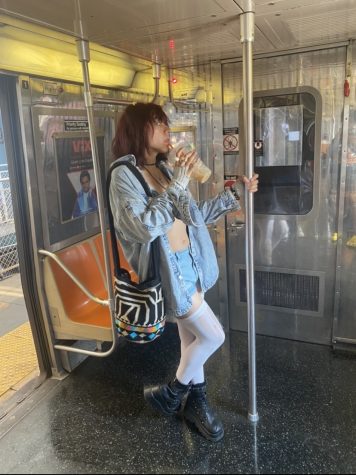 So monochromatic, but monochromatic everyday with the same colors? Because it eases the mind. Who knew fashion could be so therapeutic.
The humidity in the heat already is aggravating, so why make looking for our outfit of the day frustrating as well? Especially when it's supposed to be the highlight of our day.
"I try to see what's going to pull the outfit together. I always gotta make sure I got some jeans. I love jeans. I'm a big flare jeans girl. I love flare jeans. I also try to pull out something neutral too. Or even throw a hoodie on or a nice crew neck and then throw on some converses or some air forces with some gold jewelry because I love gold jewelry," said Kayla Moore, a junior.
On certain days, some students and even teachers just like to show up and show out once in blue, then go back to the cute and comfy combo. Some students and teachers believe cute and comfy for school is just the way to go just to get through the day.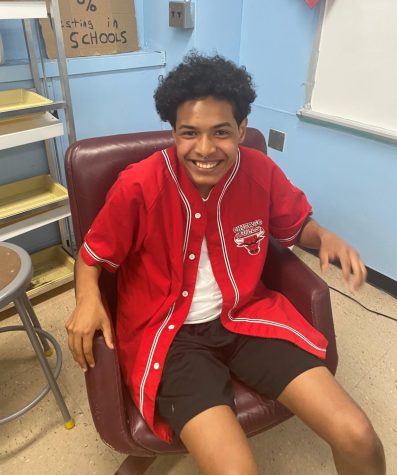 "I kinda feel like, because it's my workplace, it's not exactly what I'd wear on my own or if I'm with my friends but, it still allows me a lot of freedom to express yourself because I don't think this is the type of environment where people are going to like point out something that's different. You know, I think that for the most part, you can be yourself," said Mr. Wooh.
Teachers are known for their signature looks. That's why they have their own aesthetic that caters to what a certain typical subject teacher would wear. Such as the "Spanish teacher aesthetic" or the "History teacher aesthetic". You can't say that when hearing those teacher aesthetics you didn't immediately think of the usual attire those types of teacher wear. They own it and look good. They understood the assignment….see what I did there?
Don't you just love it when we get to clearly see how unique we are from one another. Especially through fashion. Neutral tones are cool and all but imagine always wanting to rock a monochromatic look.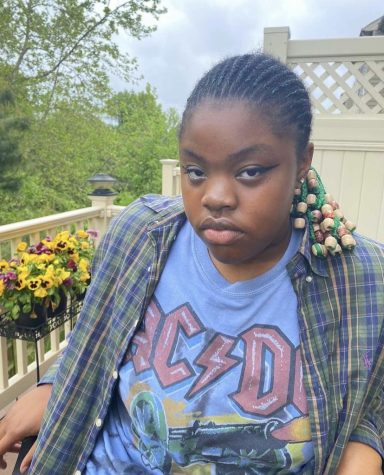 Leave a Comment