Bienvenidos Profesor Weiss
After the first semester marking period ended, many Spanish 1 and Spanish 2 students were surprised when they walked in their classroom and found not another substitute teacher, but an actual Spanish teacher: Mr. Weiss.
When Mr. Weiss taught his first class in February he seemed to be very calm. When asked about the experience he said, "It's been very good. The staff, my fellow teachers, and administration have been very supportive."
He wasn't just liked by the students and teachers, he was approved by Mr. Glatz, the principal. "I hired Mr. Weiss because he was full of energy and was good for the role," Mr. Glatz said.
Spanish is one of the most common languages other than English taught in New York City schools. From October until January in the first semester, there was no one to teach five sections of Spanish besides part-time substitutes.
Students were given work that they could not understand and relied on Google Translate which often gave the wrong translations. This resulted in frustration and students not being sure of their Spanish language skills.
Mr. Glatz also mentioned why it took so long to find a replacement. "In the middle of the year, it's hard to find the right person for the position. Most teachers looking for a job are already set."
Leave a Comment
About the Contributor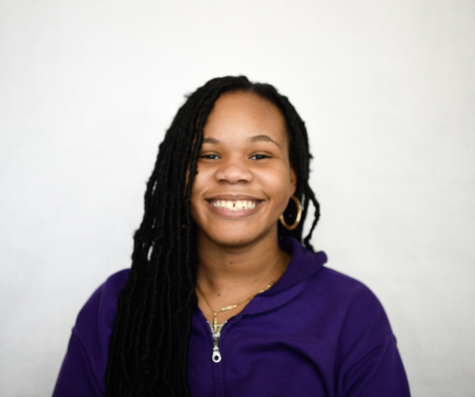 Winifred Haastrup, Photo & Digital Media Editor
Winifred Haastrup, sophomore at Pace High School, is the photo & digital media editor for the PacerNYC. She is a devoted Christian and animal lover...