Young and Dedicated Track Stars Run to Excel
The girls' track team has had a strong season this year, with many ups and downs.
Maya Zolotariov finished fifth in the 1500 meter and sixth in the 800 meter races at the Freshman and Sophomore City Championships. Zolotariov said that receiving a medal was an amazing experience.
"My highs were probably meeting new friends at track meets and my lows were going to practice, and losing," said Zolotariov.
Maimouna Sissoko finished in the top 40 in the sophomore 100 meter and 200 meter races.
Sissoko, the captain of the track team, said, "There were sad moments because we wish we could do better and succeed as a team, but overall track this year makes me want to join track once again next year."
Guadalupe Abarca-Vazquez finished in the top 40 in the freshmen girls 1500 meter and 800 meter races.
Vazquez, ninth grader, said, "My track experience was really good, being that I'm a freshman. It was something that I really liked, and was enjoyable."
"Some highs that I can think of are how good the girls were, and I was challenged by other athletes as well as making many friends at the meets," said Vazquez "Something memorable I can remember is winning first place in each of my heats."
The coach of the girls' track team, Ms. Martinez said, "It was a little difficult even though we had one of the best captains here with me. Maimouna helped me a lot when it came to communicating with the team."
There were many mixed emotions and feelings about the track team, but in the end all of the members in the track team truly enjoyed it, which makes them want to all continue being on track for next year.
With the loss in championships, this year's track team has also grown tremendous confidence and drive.
With more preparation and training, next year's track team will in fact bring more recognition and success.
Leave a Comment
About the Contributors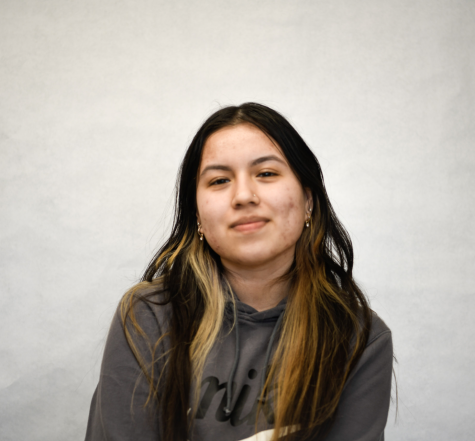 Genesis Peralta, Reporter
Genesis Peralta, a sophomore at Pace High School, is dedicated to working on herself and her academic life. She loves to spend time with her dog, Sparky,...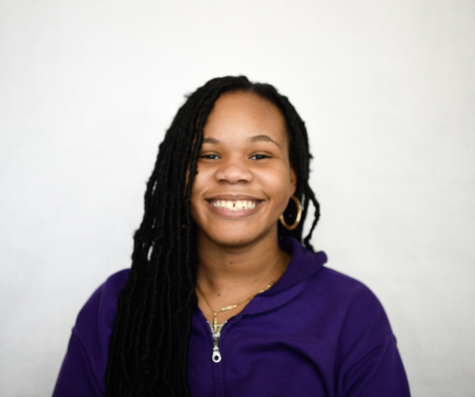 Winifred Haastrup, Photo & Digital Media Editor
Winifred Haastrup, sophomore at Pace High School, is the photo & digital media editor for the PacerNYC. She is a devoted Christian and animal lover...