'Dark Matter' Explores the Mysteries of the Multiverse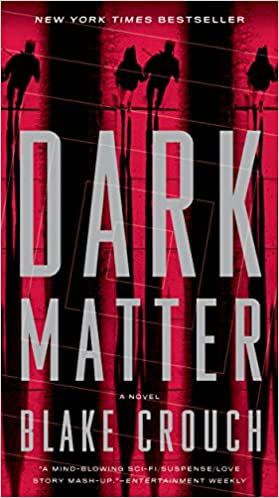 Rating: ⭐⭐⭐⭐⭐
What would you do if you met someone who looked just like you? "Dark Matter," by Blake Crouch, portrays the idea of the multiverse–multiple worlds and different dimensions all connected through doors. This book combines the struggles of keeping a family together with the mystical mess that is the multiverse.
The book begins with Jason Dessen, his wife Daniela, and his son Charlie living their normal lives at home. Jason leaves to go hang out with his friend Ryan and finds himself regretting his decision to leave.
On his way back home Jason is kidnapped, drugged and taken to an unknown place. He wakes up in a hospital. Confused and alone, he soon discovers that the world he is in is not his own.
Jason wakes up to a world where he never had a wife or a child and had fulfilled his dream of becoming a world renowned scientist. Lost and confused, Jason finds his way to Amanda, a working member of his team, and he's forced to travel through different dimensions to find his original universe.
I would recommend this book to readers interested in Marvel movies, where multiple versions of the same character come in and affect the plot. This book in particular, does a great job explaining the thought process of each character and describing the different worlds that Jason finds himself in.
Crouch skillfully adds suspense with many twists, turns and mind blowing outcomes that cause readers to stay hooked throughout the entire read.
If you want to learn more, read "Dark Matter" By Blake Crouch.
Leave a Comment
About the Contributor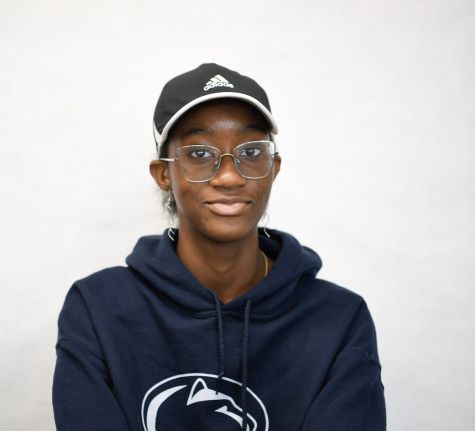 Jordan Campbell, Reporter
Jordan Campbell, a sophomore at Pace High school, is an outgoing and intelligent student. She enjoys spending time at the library and watching YouTube...