Put Down the Phone, Have Fun and Be Productive this Summer!
How do you spend your time during the summer? Teens often complain about not having much to do. Whether it is going to the park, roller skating or getting a job, there are many things students at Pace could do during the summer to get away from their screens.
Fun Things to Do
There are a variety of activities teens can participate in the summer as the weather starts getting nicer. Summer can help be a fresh start to explore nature more and discover new passions.
Math teacher Mr. Greenblatt takes advantage of the weather by spending time with his family and walking around Prospect Park in Brooklyn. It brings him lots of joy to create memories with his family.
Summer can also be a great time to go to the beach with family or friends. Ms. Ellovich said a place she likes to go to specifically here in New York during the summer is Rockaway Beach.
"I like to go to the Rockaways as much as I can," said Ms. Ellovich, "but not on weekends since it's too crowded."
Mr. Hylton suggests going bike riding. He also likes spending his time doing loads of things that'll help him find peace within himself like meditating. Meditation can help oneself reduce stress and anxiety.
Many other activities are offered in the city. Students can take advantage of roller-skating places in NYC with your friends. Pier 2 Roller Skating RInk in Brooklyn is a popular place. Pier 2 also offers other activities such as playing basketball.
Make Some Money
Jobs are also available for students throughout the summer. Tyree Julien, junior, said his favorite thing to do in the summer is to work to earn money.
Not only can working help you financially but you can also learn new skills. 11th grader Emma Rojas has a job as a summer counselor.
Many students have also applied to SYEP, which is a program that gives people between the ages of 14 – 24 paid working experience during the summer. Though the application process ended on April 14, there are still other job opportunities whether in retail, summer camps, and more.
Academic Programs: Ways to Take Charge of Your Future
Encourage yourself to put the screen down and look towards the future. There are many activities that can help teens imagine their life after high school. And summer is the most ideal time to start projects in your community.
Additionally, you can take advantage of academic programs at Pace University! Sophomores and juniors are able to take Pace University courses during the summer and earn some college credits.
You can also volunteer or do any internships that will further expand your experience.
Pace High School offers a program called Leadership Partnership Program during the summer which prepares students throughout the college process and also tours colleges. L.P.P. is run by Ms. Sardia in Room 248D. It's not too late to apply for this program.
If you plan on saving yourself some stress from the college process, you can take advantage of this time by starting to research different colleges and careers. Students can take college visits, study for the SAT and the ACT, and even start to write your college essays.
Leave a Comment
About the Contributors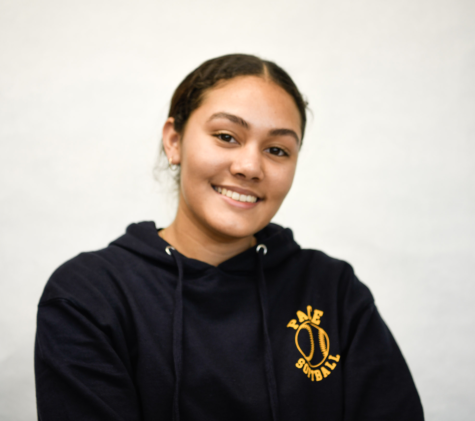 Penelope Burgos, Reporter
Penelope Burgos, a junior at Pace High School, is committed to achieving her goals inside and outside of school. She is a part of Pace's softball team...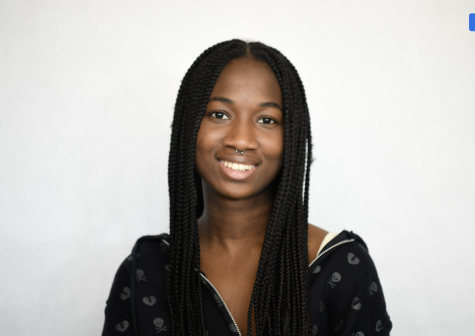 Ramata Diop, Reporter
Ramata Diop, a junior at Pace High School, is very passionate when it comes to anything involving fashion. She loves thrifting and hanging out with friends...