Muslim Students Have a Safe Space for Prayer During the School Day
For Muslim students at Pace, finding a quiet and private space to pray within the school setting can be a challenge. However, many Muslim students are relieved to know that a prayer room has become available for them.
The room designated for praying is Room 248A, which belongs to Ms. Ransome, a school counselor. The room is quiet and open to any student who needs to pray. Most students go towards the end of sixth period into seventh, but the room remains accessible throughout the day. Ms. Ransome said that she is happy to help Muslim students stay on path with their faith. Although she is unavailable at certain times, she urges students to ask the main office or Mr. Chong to keep her room open whenever it is necessary for them.
"There are some rules and regulations. It's necessary for students to keep their shoes at the front of the classroom in order to maintain a clean area. And there's no foul language, and you can't disrespect each other no matter what gender," said Ms. Ransome. "This is a very peaceful space, so I just wanted this place to simply be safe and peaceful."
Ms. Meghan, a ninth grade teacher, helped supervise the room last semester, and expressed her support for the space. She said, "I'm happy when students ask for what it is that they need. As teachers it is our duty to help them."
This sentiment is shared by many staff members at the school, who are able to recognize the importance of providing a safe and welcoming space for students to practice their faith.
Raiyann Zaman, Pacer News Editor, and her friend Dania Ali, an 11th grader, wrote a proposal to the school's administration , explaining the need for a designated space for Muslim students to pray.
"As a Muslim, it is my duty to pray five times a day," Zaman said. "No one acknowledged what I really wanted until this year, even though it had been mentioned to the administration multiple times since the previous year."
The school administration took immediate action and organized a room with supervisors to provide students with a safe space to practice their faith. "Two students had come up and requested a clean, safe and welcoming space," said Mr. Sowiski, Assistant Principal. "And we wanted to provide that for students. That led to us opening up a sort of multi-faith safe space for students," Mr. Sowiski said.
Both students who had initially brought this up were pleased that the space was designated. Ali said, "It makes me feel proud that this school can be as diverse as it is to create this space for us."
Students continue to express their admiration for this space, and Husam Mubarez, 11th grader, said, "I feel like that's a great opportunity because we don't have any places to pray nearby. As a Muslim I feel seen and heard."
Leave a Comment
About the Contributors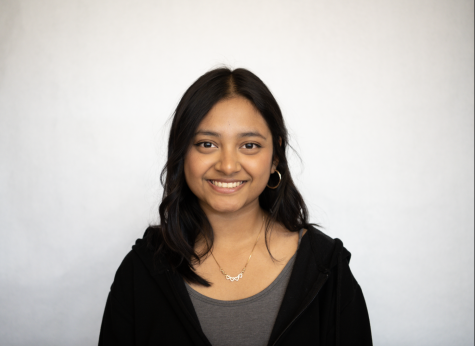 Muzaina Nushma, Reporter
Muzaina Nushma, a sophomore at Pace High School is passionate about all things around her. She is at the intermediate level of Pacer and often takes time...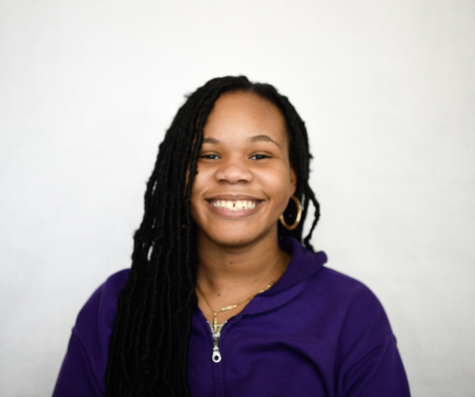 Winifred Haastrup, Photo & Digital Media Editor
Winifred Haastrup, sophomore at Pace High School, is the photo & digital media editor for the PacerNYC. She is a devoted Christian and animal lover...