Teachers Fight For A Better Contract With The City
On March 30, teachers and a few students gathered outside the Pace building to protest for an improved and fair contract that will ensure a raise in their salaries and better working conditions.
Early in the morning, the union representative of Pace, M.S 131 and the schools' Contract Action Team marched outside of school and chanted their demands.The staff waved posters to advocate for a renewed contract. Other schools within the city also went out to the streets to advocate for their rights.
After the pandemic, along with an increase in the inflation rate, teachers craved for a proportional increase in their salaries to keep up with the increased costs of living.
As of September 2022, teachers all over the city have worked without a contract. The contract consists of an agreement between teachers and the head of the New York Department of Education (DOE) regarding the set salary and work conditions of staff within schools.
Union representative Mr. Jallot said, "We are trying to show the public what our demands are, which are higher pay, making sure that smaller class sizes are represented in our contract and just better conditions for our schools."
The Contract Action Team (CAT) is a group of teachers that gather together after school hours to discuss issues in their contract and improvements that can be emphasized through their protests.
The significance of CAT can provide voices to teachers that allow them to have an opinion in their own agreements with the DOE and spread awareness on staff conditions that could possibly affect students.
Ninth grade teacher Ms. Meghan said, "I feel like it is very important for people to come together and to advocate for their rights and the things that they want to see happen."
Many teachers are passionate and ready to take action for their own rights and to see change.
Teachers still haven't received a new contract for seven months and this might lead to even bigger actions. Ms. Meghan stated, "I think it depends on how the contract negotiations go, so we will see. I think there will be another protest if there is still not a fair contract."
Leave a Comment
About the Contributors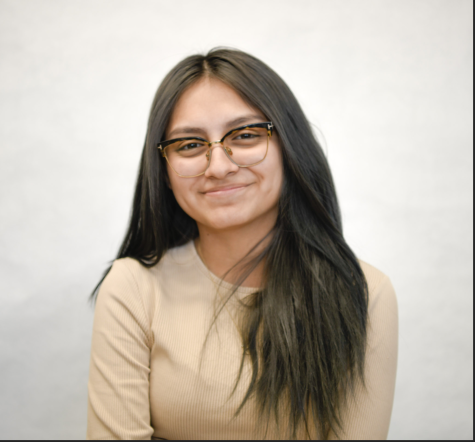 Kyara Asitimbay, Reporter
Kyara Asitimbay, a sophomore at Pace High School, is a reporter who is an advanced member of the Journalism elective. She's family oriented, enjoys writing,...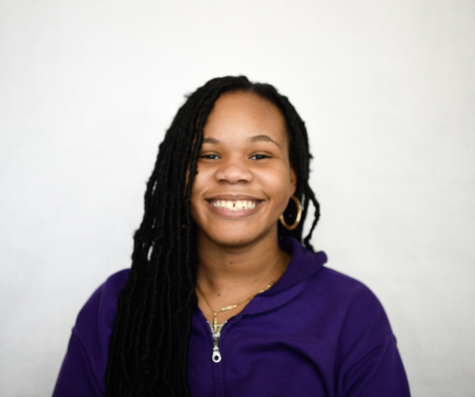 Winifred Haastrup, Photo & Digital Media Editor
Winifred Haastrup, sophomore at Pace High School, is the photo & digital media editor for the PacerNYC. She is a devoted Christian and animal lover...