5G Tower Hidden in Plain Sight
A new, ginormous and weird addition to Hester Street's sidewalk had students questioning the purpose of this piece of equipment. Not only did students question its purpose but also did not understand why it was there.
Students started to notice this 5G tower around early October. 10th grader, Kailee Powell said "I thought it was a huge street light."
The tower is a 5G antenna constructed by LinkNYC. This 5G tower allows people to make phone calls, connect to its Wi-Fi, and it contains a charging station.
Powell also hopes that she will be able to get better wifi from the 5G tower.
10th grader Darren Li claims "that the cellular booth with 5G capabilities is very interesting and can be helpful to the community."
However, Ms. Trezza, an algebra 2 teacher walks past the 5G tower everyday to get to school and has never taken the time to really notice the tower.
Some people aren't aware of the 5G tower while some have and viewed it as a very serious change.
Unlike the old NYC phone booths, these 5G towers come with new advancements. NPR.org explained how the phone booths were replaced with 5G towers because it was time for an upgrade.
Another 5G tower is also located on Mulberry street in Manhattan. These strange and very noticeable towers are scattered throughout New York City, not just in Manhattan. LinkNYC not only enabled New Yorkers to have access to fast and free Wi-Fi, but changed the atmosphere in most New York City neighborhoods.
Leave a Comment
About the Contributor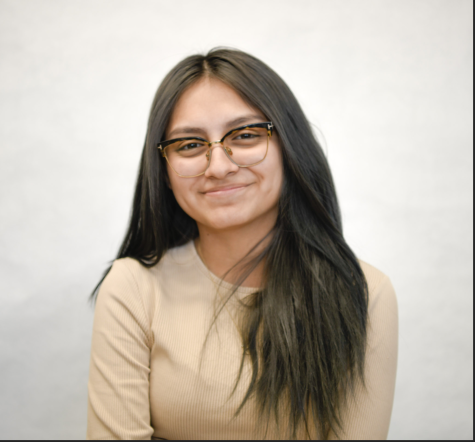 Kyara Asitimbay, Reporter
Kyara Asitimbay, a sophomore at Pace High School, is a reporter who is an advanced member of the Journalism elective. She's family oriented, enjoys writing,...