New Latin Fusion Dance Club Prepares to Perform at Pacegiving
Latin Fusion Dance Club will be performing at this Wednesday's assembly for the student body at Pacegiving. One of the performances will be a bachata dance to "Sus Huellas" by Romeo Santos, and much more.
During a new school year, new clubs are introduced which represent many different cultures and identities. The Latin Fusion Dance Club, advised by Ms. Martinez, aims to represent Latin culture with everybody.
Tenth grader Adamaris Garcia said, "Our club is planning to perform on Pacegiving and hopefully we can show you guys a good performance from other cultures. Please stay tuned. And I encourage more people to join [the club] and have fun."
With these insights, we will be counting down the days and looking out for this performance. We will be able to see the talents within this club from Ms. Martinez and the students involved.
The Latin Fusion Dance Club focuses on Latin culture and music. Ms. Martinez, who also teaches Spanish, said, "I notice the students really interact with the culture and they like to learn the culture, the different dances and traditions. And because I like to dance, I was a dance major in college so it's something that I always liked to do and enjoy."
This club did exist before the pandemic. Ms. Martinez decided to bring this club back this year and is very passionate about spreading this enjoyment onto the students.
Garcia said, "In the club we start a warm-up and try to recap what we learned in the previous practice. Then we start rehearsing the performance using colorful, flowy skirts and we get together with our dance partner. After that we learn new steps to a new song."
"We're gonna be doing salsa, bachata, merengue, cumbia," said Ms. Martinez, "and if we have space we will include other types that we might be interested in."
Jackie Comisario, tenth grade, said, "Latin dance makes me feel closer to my culture. As a Latina myself I found it really cool that Pace included this club." She said the choreographies they learn helps them understand the different cultures.
Since over 50% of the Pace student population is Hispanic or Latinx, this club honors our Latinx population and allows students to connect to one another through learning and understanding other cultures.
The Latin Fusion Dance Club was a very popular choice at Pace's club fair for students of all backgrounds.
Leave a Comment
About the Contributors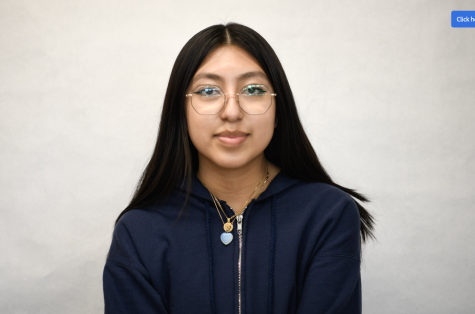 Camila Fuentes, Reporter
Camila Fuentes, a sophomore, is a reporter and member of the yearbook club. She loves online shopping and watching Netflix during her free time. Her favorite...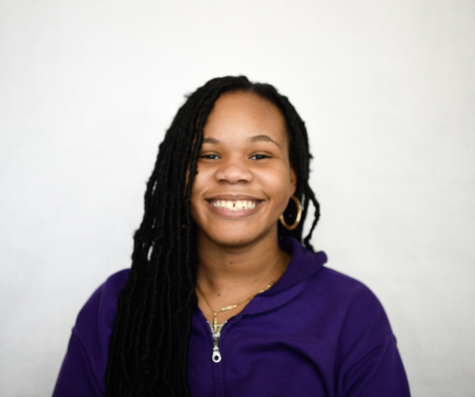 Winifred Haastrup, Photo & Digital Media Editor
Winifred Haastrup, sophomore at Pace High School, is the photo & digital media editor for the PacerNYC. She is a devoted Christian and animal lover...